Stratus Achieves Guidewire PartnerConnect Program Cloud Specialization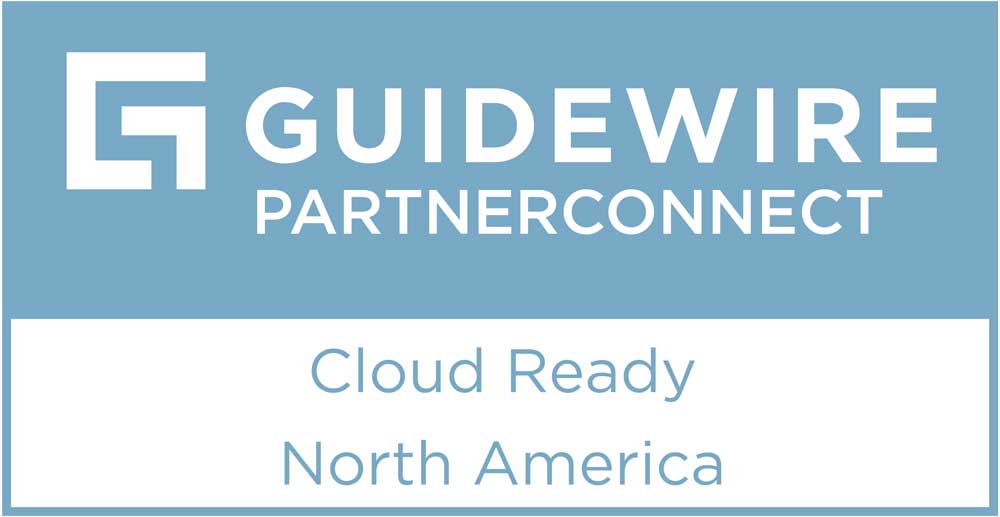 SHREWSBURY, NJ, Sep. 1, 2022 — Stratus Technology, a global technology consulting firm, today announced that it has achieved the Guidewire PartnerConnect specializations: Cloud Ready AMER. Stratus, is a Guidewire PartnerConnect Consulting partner at the Select level and works with Guidewire in North America.
Specializations are both regionally and globally based and require partners to demonstrate skills, knowledge, and competency in a particular Guidewire product or solution area. The achievement of specializations enables insurers to have more clarity and insight into which partners have proven capabilities in a region. In addition, partners with specializations can better promote their capabilities across Guidewire products and solutions.
"We congratulate Stratus Technology on achieving the Cloud Ready AMER specialization. We are pleased to recognize their expertise and proven capabilities and look forward to continuing our work together to contribute to the success of our mutual customers," said Molly Black, Senior Director, Partner Programs and Enablement, Guidewire.
"Stratus is thrilled to have been awarded Cloud Ready Specialization for the Americas! Achieving this milestone further demonstrates our commitment to continually invest in solutions that will enable carriers to transform their technology landscape and unlock business value through the enhanced features that Guidewire Cloud brings. We look forward to supporting our customers every step of the way throughout their journey," said Britt Bahar, Chief Sales Officer, Stratus.
Rafael Moreira, Senior Vice President of Global Delivery, Stratus, adds, "In order to stay ahead of the projected growth of Guidewire Cloud while meeting the needs of our customers, our global Delivery organization has made significant investments to ensure we continually upskill our teams and have them complete the Cloud Certification path. Ensuring our customers have access to the thought-leadership of experienced and certified resources to help ensure a smooth transition to Guidewire Cloud is our top priority."
Please find more information about Guidewire specializations on the Guidewire website here.
With more than 20 years of insurance experience, Stratus has provided Guidewire specific solutions since 2013 and has a demonstrated track record of partnering with P&C insurers in deploying, customizing, enhancing, and maintaining their investment in Guidewire technology and its integrations.
Powered by their global team of Guidewire subject matter experts, Stratus offers scalable solutions which include Implementations, Upgrades, Managed Services, and Project-based services for Guidewire's InsuranceSuite, data, and analytics, digital and Guidewire Cloud products. Flexible engagement models are supported by Stratus' 24/7 delivery center in Hyderabad, India which offers scalable and cost-effective solution models.
Stratus' core engagement team develops customized solutions driven by in-depth customer understanding, industry best-practices and extensive Guidewire product knowledge with the commitment to provide impactful results to consistently drive business value and long-term success.