Stratus' Commitment to Corporate Social Responsibility
At Stratus, we understand our Corporate Social Responsibility (CSR) to do our bit for the society and help people around us who are less privileged and fortunate than us so we can make our ecosystem a better place to live.
Stratus decided and invested to plant trees for Environmental and Economic Sustainability. Every tree planted will not only contribute to the World's terrestrial biodiversity but also uplifting and supporting the Farmers of our Country enabling them to better earn their livelihood. These will be continued efforts by the Organization generating revenues for the beneficiaries in the rural areas of Telengana and Karnataka! Hence, we partnered with SankalpTaru (https://sankalptaru.org/) and SayTrees (http://www.saytrees.org/) to support create forests and help our Planet.
We are also proud partners with Sayodhya (https://sayodhya.org/), an initiative started in 2010 by a group of women activists working with children at risk. They felt impelled to start this home after witnessing increased incidences of violence against women and their children, leading to destitution, desertion and homelessness. Together, they established a short stay home which is a transit refuge center for women and children who are escaping range of abusive situations-physical, sexual and emotional, who have no social support systems to rely on.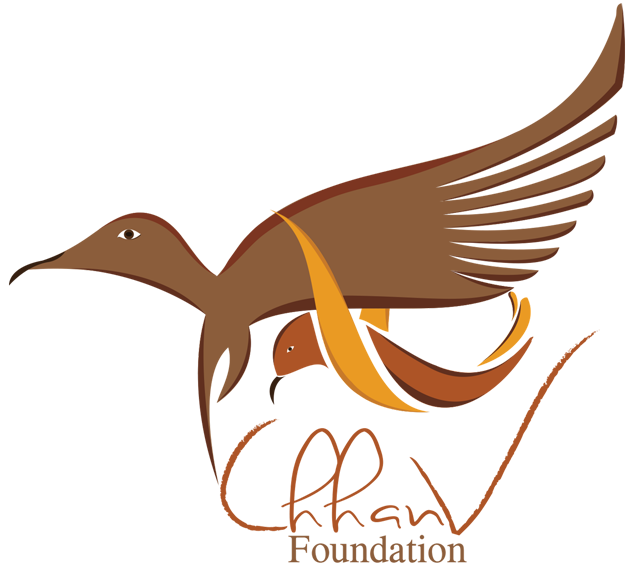 Acid Attacks are the brutal form of violence that undermines the basic rights to any individual under several human rights instruments. Almost 50% of the total survivors of the acid attacks are from vulnerable age group of 1 to 25 yrs., thus making rehabilitation a challenging task to undertake for governments & non-profit organizations Surgeries don't guarantee a complete cure, because acid can cause skeleton damage or organ failure. Stratus collaborated with Chhanv Foundation (https://www.chhanv.org/) to provide funds for the treatment and surgery of acid attacks survivors to help the brave survivors have a stronger headspace and heal from their traumatic experiences and are also encouraged and taught life skills like cooking, public speaking, soft skills, etc. that can make them independent.
In this Covid-19, most of the people are unable to get food. So, we are serving the food for the poor people of plate idli for 5Rs. Everyday more than 250 people are visiting our idli hub.
Covid-19 crisis impacted the global economy especially leaving the people from rural areas of India jobless and without food. Shine NGO (www.shinengo.org) started the Rs. 5 Idli campaign providing food to the poor as Covid-19 relief activity, so no one goes to work empty stomach. Stratus has partnered with Shine NGO to support this mission in developing a better society with no hunger and Feed the Needy.